The Advantages of Nearshore Outsourcing
Delegate parts of your business activity to nearby countries
outsourcing to nearby countries
What is nearshore outsourcing?
Nearshore is a form of outsourcing that refers to services delivered from an adjacent or nearby location.
Moving your goods across the globe has never been more challenging, both in costs and availability.
The complexity that developed into supply chains during the past decades, proved to be unstable and unreliable in challenging times.
COVID and other global crises have made it hard on manufacturers to get materials they need to keep the lines rolling forward, and similarly difficult to get landed product to consumers.
Having your manufacturing close to your end markets is the surest way to guarantee that your products will reach your end-customer precisely when you promised to deliver them.
When you are close to the manufacturing site, frequent visits allow for quick and effective corrections when things start to go in the wrong direction.
Placing your manufacturing site in a similar time zone greatly improves the quality and the frequency of communication between teams.
While nearshoring, it is more difficult to get "lost in translation" which many times creates delays or even worse, manufacturing mistakes due to "well-intentioned" misunderstandings.
Nearshoring can set the stage for growth, by freeing-up valuable time and resources.
A "Made in Mexico" product may open new, previously unexplored, markets for your offering.
Environment, Society and Governance
Score ESG points by Nearshoring
The ability to meet environmental, social, and governance standards of sustainability, demanded by governments, boards, investors, and consumers, has never been harder.
While having goods travel a much shorter distance to reach the end-consumer, your company's carbon footprint will be significantly reduced, hence translating into a higher overall ESG score.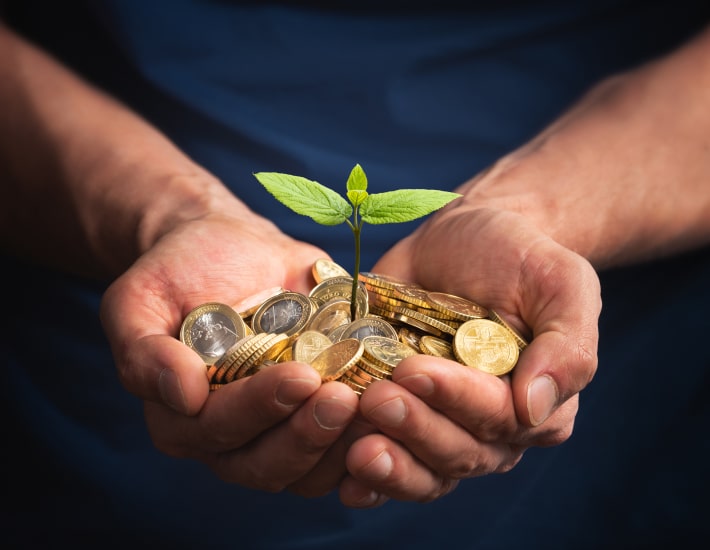 understanding ip protection
Protect Your Future, PROTECT YOUR IP
According to trade publication ReliablePlant, 59 percent of manufacturers surveyed cited IP infringement as the highest of 12 risks cited when considering manufacturing in China.
Mexico has some of the toughest IP protection laws on the globe.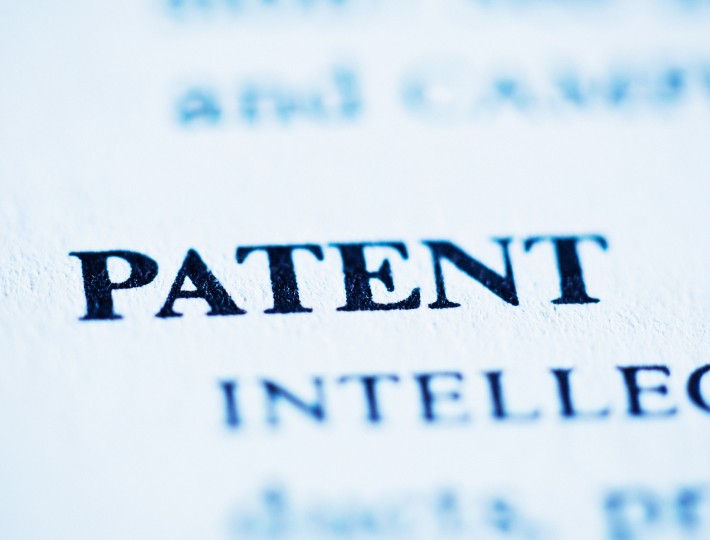 Why Choose Us
THE NEARSHORE COMPANY
We work alongside you to solve your manufacturing business needs now and down the line.
Reliable manufacturing and shelter services
Leadership and a team that cares
Unique and customized solutions to business needs
Innovative processes grounded in compliance and regulation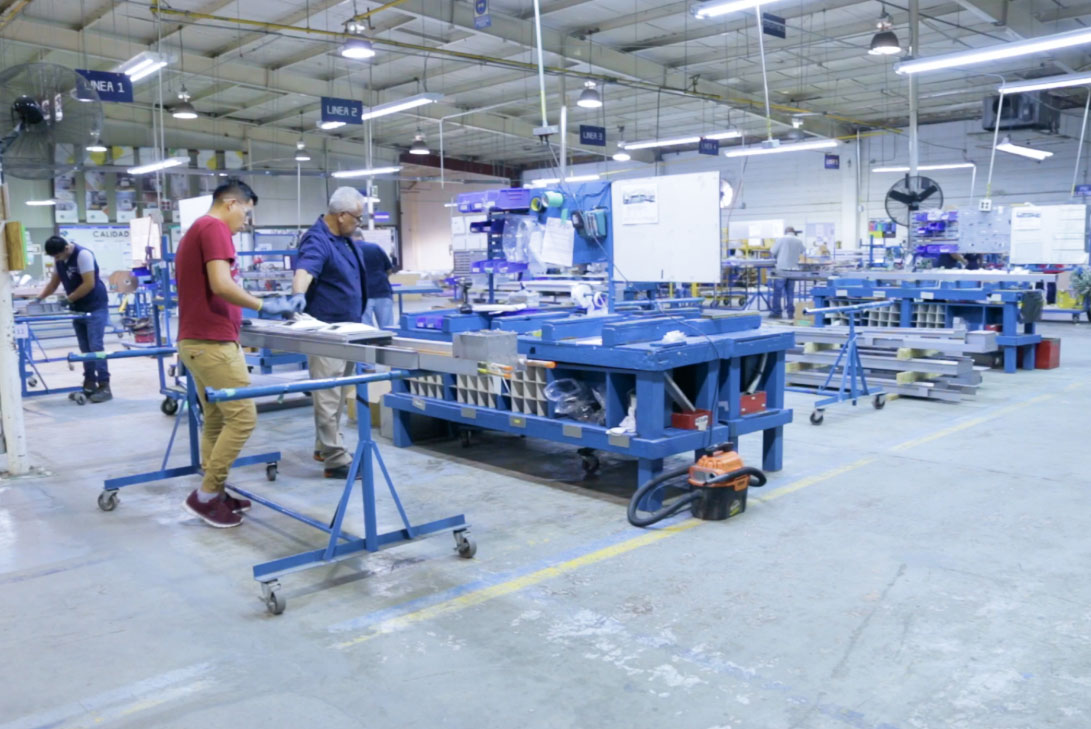 The Nearshore Company E-resources
Hear what the industry is saying. Check out the latest nearshoring news and trends.