Manufacturing Operations
Hand-In-Hand Manufacturing In Mexico
For 30 years we have been committed to creative problem solving of your manufacturing needs.
We work with our clients to help them establish a reliable manufacturing operation that serves their needs.
Your Operations. Our Services.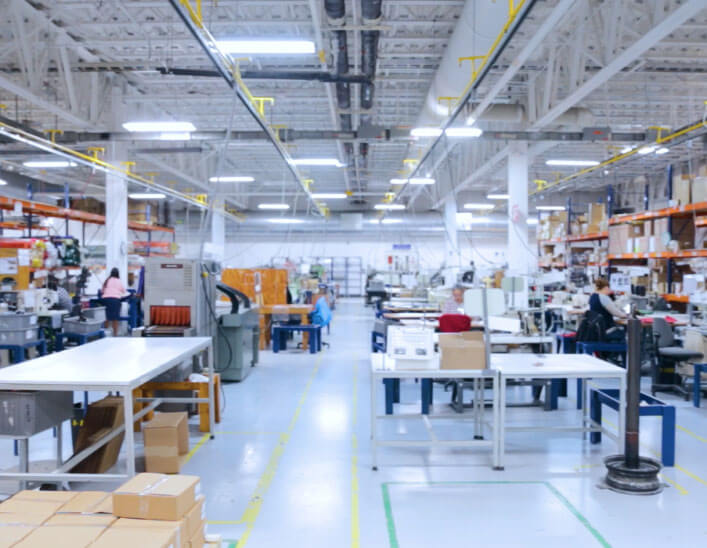 MANUFACTURING IN MEXICO DONE WITH EASE
We work hand-in-hand to find the best path to achieving your goals closer to home.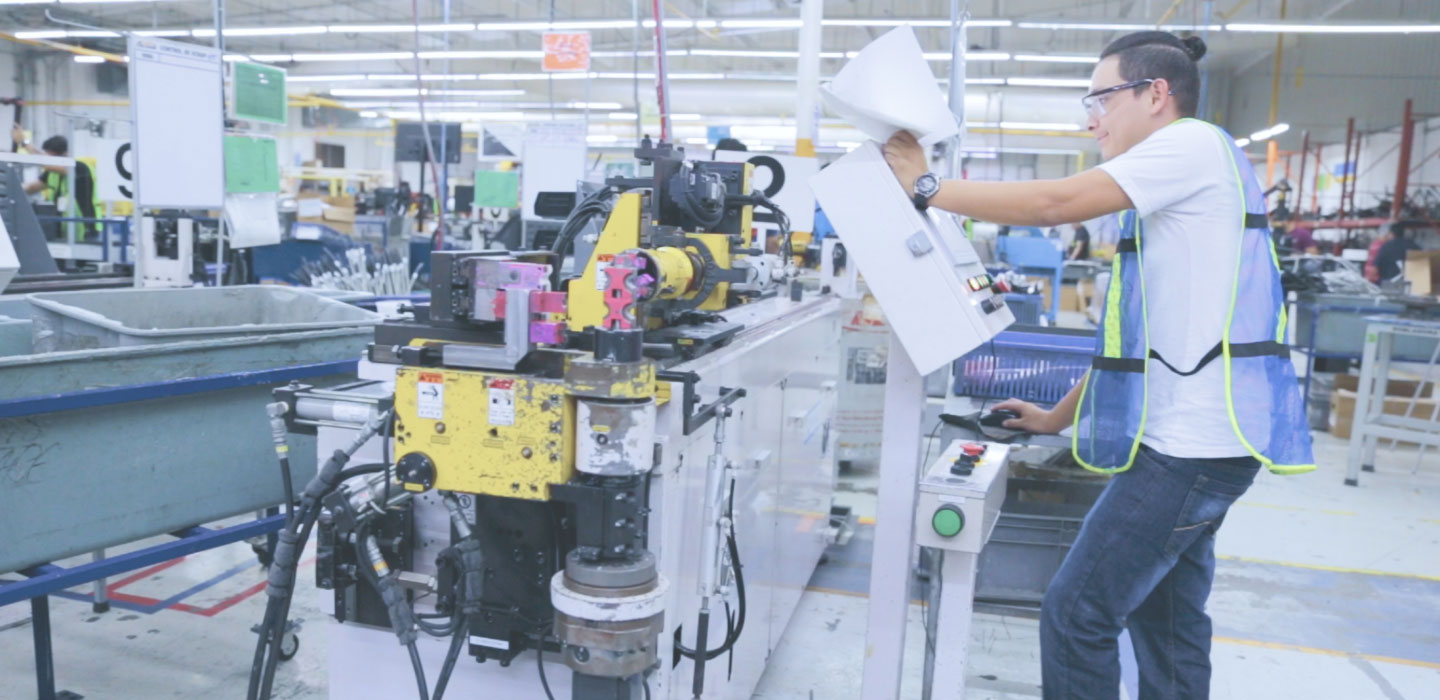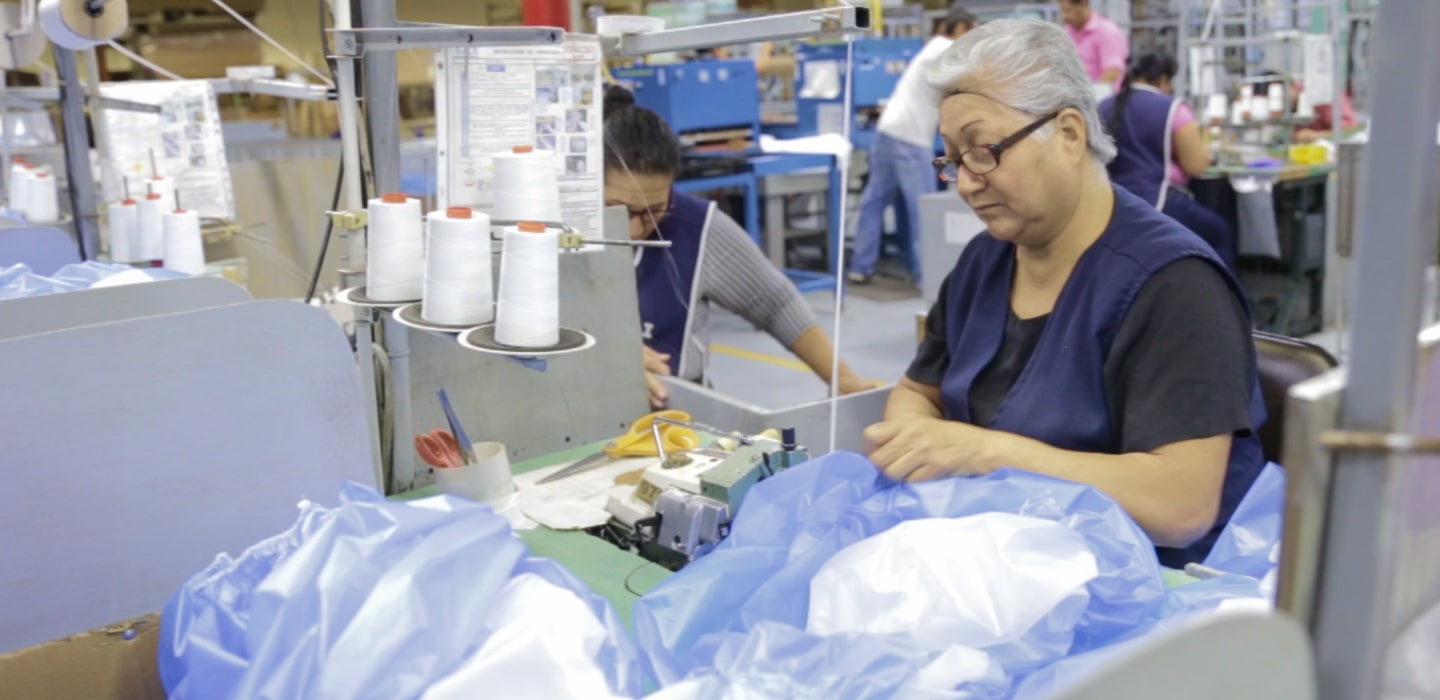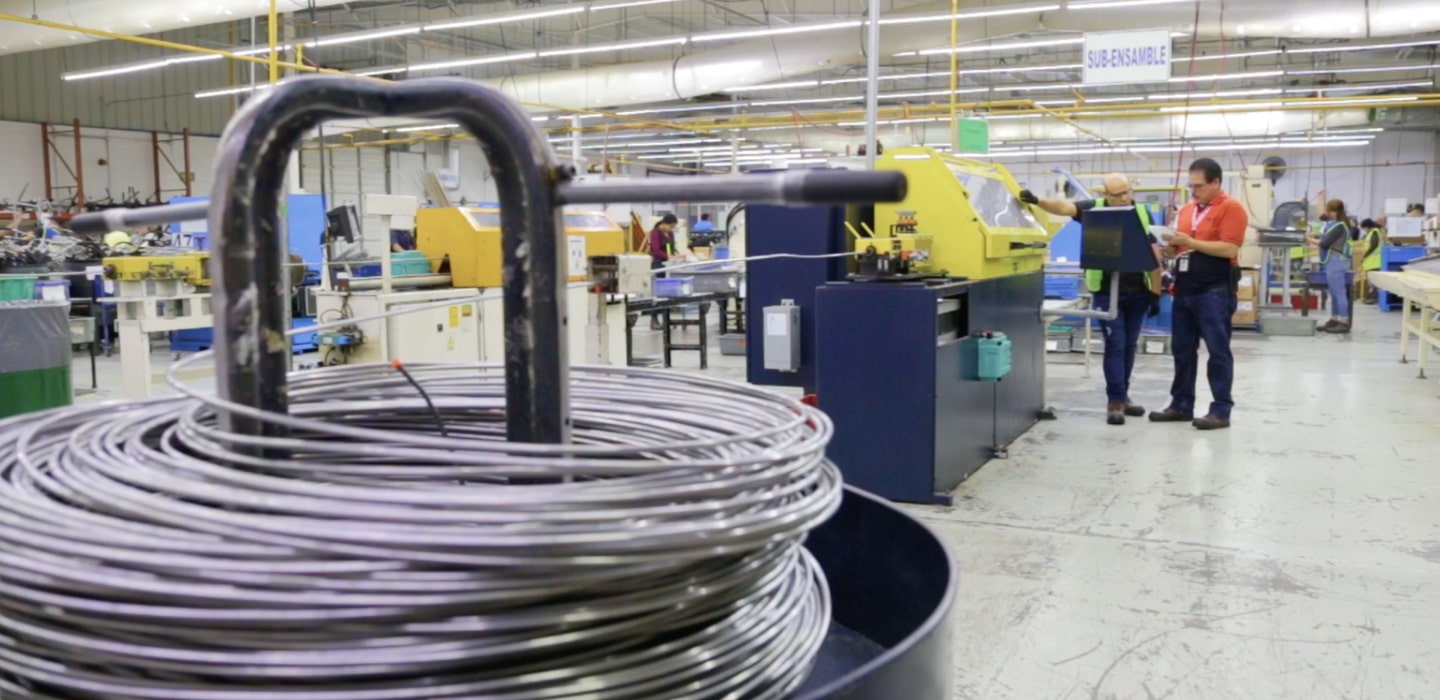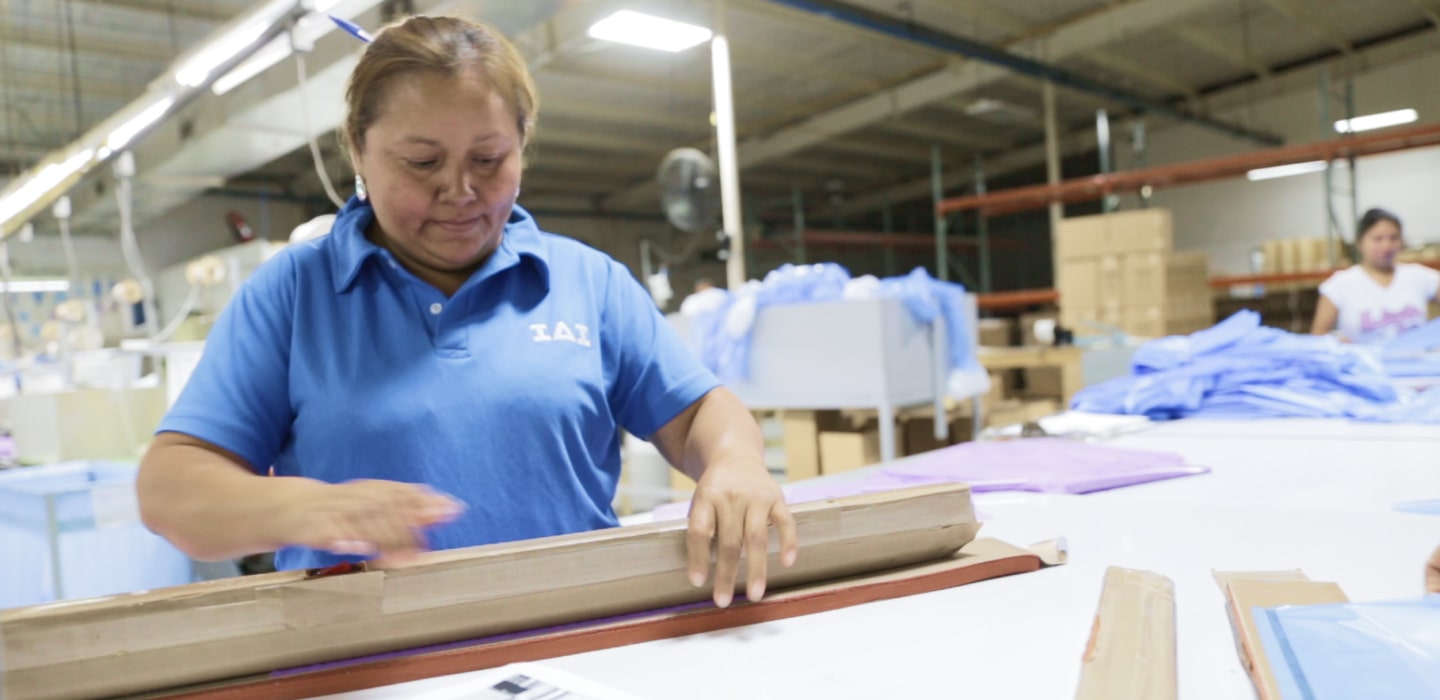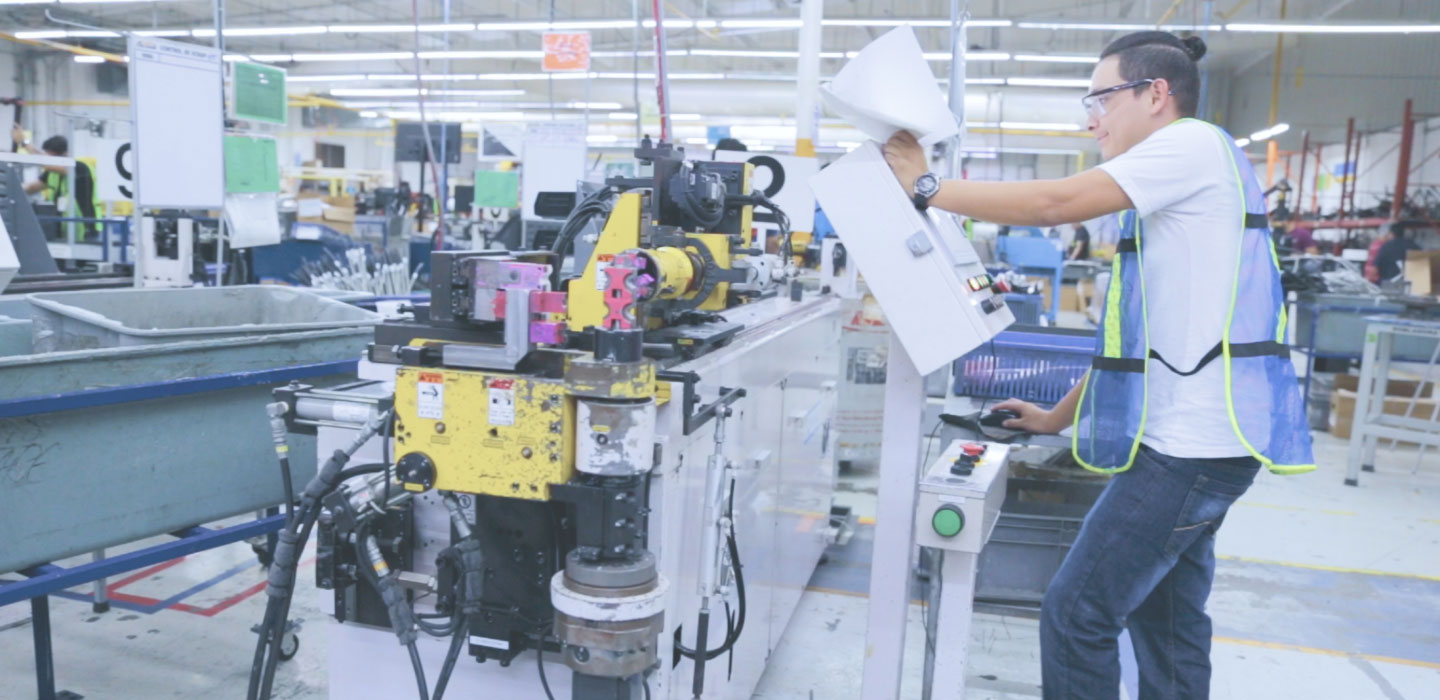 GRAVITAS
Solid manufacturing experience and mastery of local laws and regulations.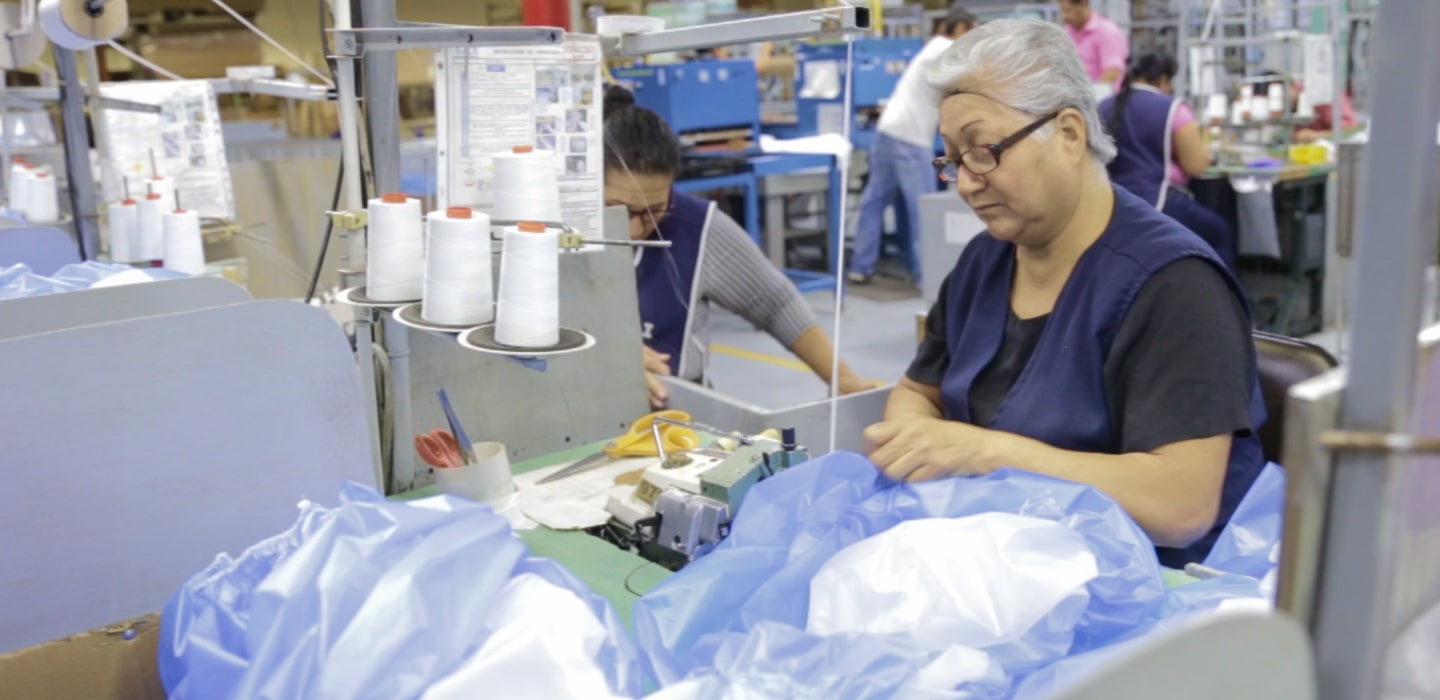 GRIT
We see our customers as partners on our team, working with you to get the job done.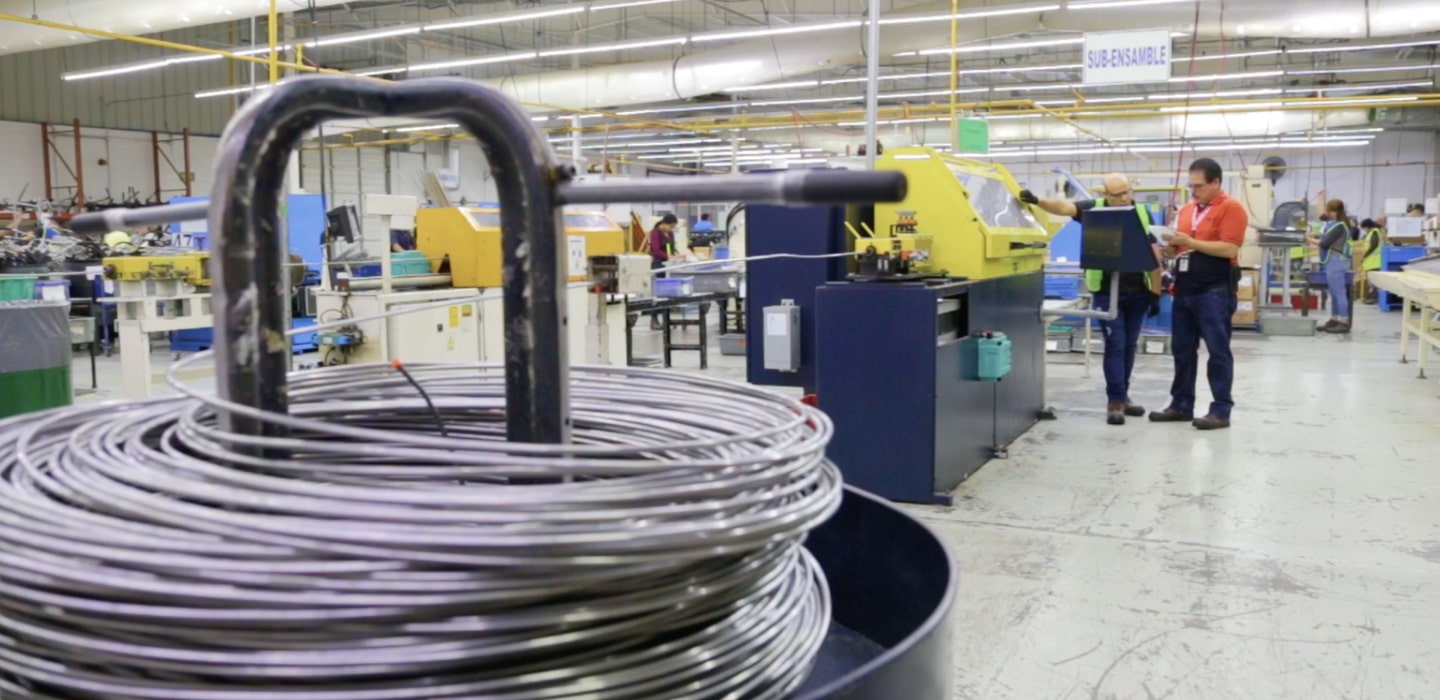 GUIDANCE
We understand YOUR needs first and then bring our expertise to YOU.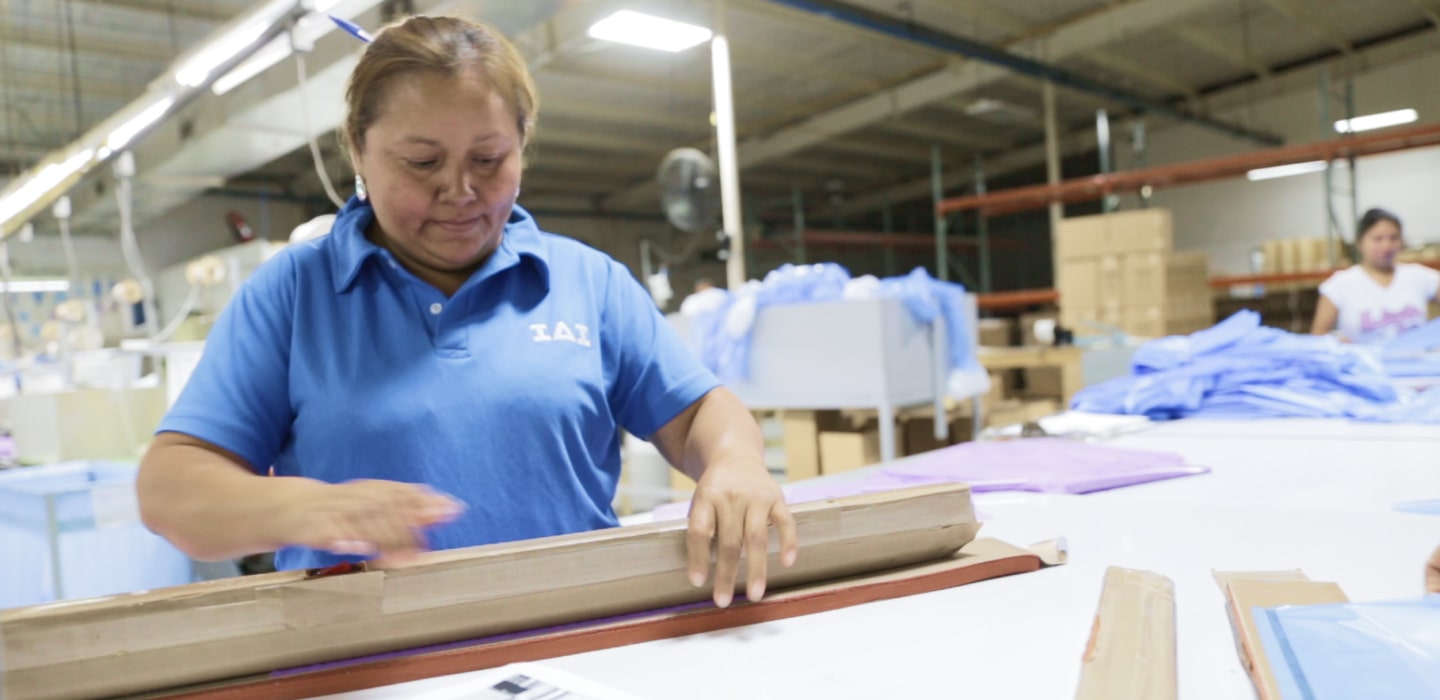 GUARANTEE
We do our best to make your Mexico manufacturing experience your best.
Quality Management
System of Certifications
Our processes ensure stability and are continuously improving to benefit our customers.
Environmental aspects and impacts identification
Waste reduction plan
Emergency contingency plans
Continuous improvement
Corrective / preventive actions
Mitigation
Product launch using AIAG Core Tools APQP, PPAP, FMEA, SPC, MSA
Operator training and verifications
Internal Product and Process Audits
Continuous improvement
Corrective / preventive actions
Problem-solving that addresses root causes
Document control
Supplier evaluation
Calibrator
Risk and trend analysis
Experienced, cross-functional internal transfer team
Extension of best practices
Improvement opportunities from current manufacturing model/system
Standardized, structured approach that is adaptable to customer-specific needs
Smooth, quick and efficient transition, which reduces cost, maintains quality integrity and delivery punctuality
Apply lean manufacturing tools
Explicit knowledge output results in standardized work practices
Minimize waste
Engagement with the customer and their products and process
Risk analysis
Leadership Team
A proven leadership team within the manufacturing business.
Armando Martínez

CFO and Co-CEO

Arnold Lopez

Executive Vice-President of Business Development

Chris Utrie

VP, Business Development

Francisco Gómez

Senior Manufacturing Manager

Jorge G. Henrichsen

Head of BD and Co-CEO

Regis Lang

Director of Manufacturing Operations
JOIN OUR TEAM
JOB OPPORTUNITIES AT The nearshore company
Join the team that cares and wins. Cares for its clients so they win; cares for its employees, so they help our clients win; cares for the community, so we all win!