START MANUFACTURING NEAR HOME
Transfer your manufacturing operation to Mexico and enjoy
a range of advantages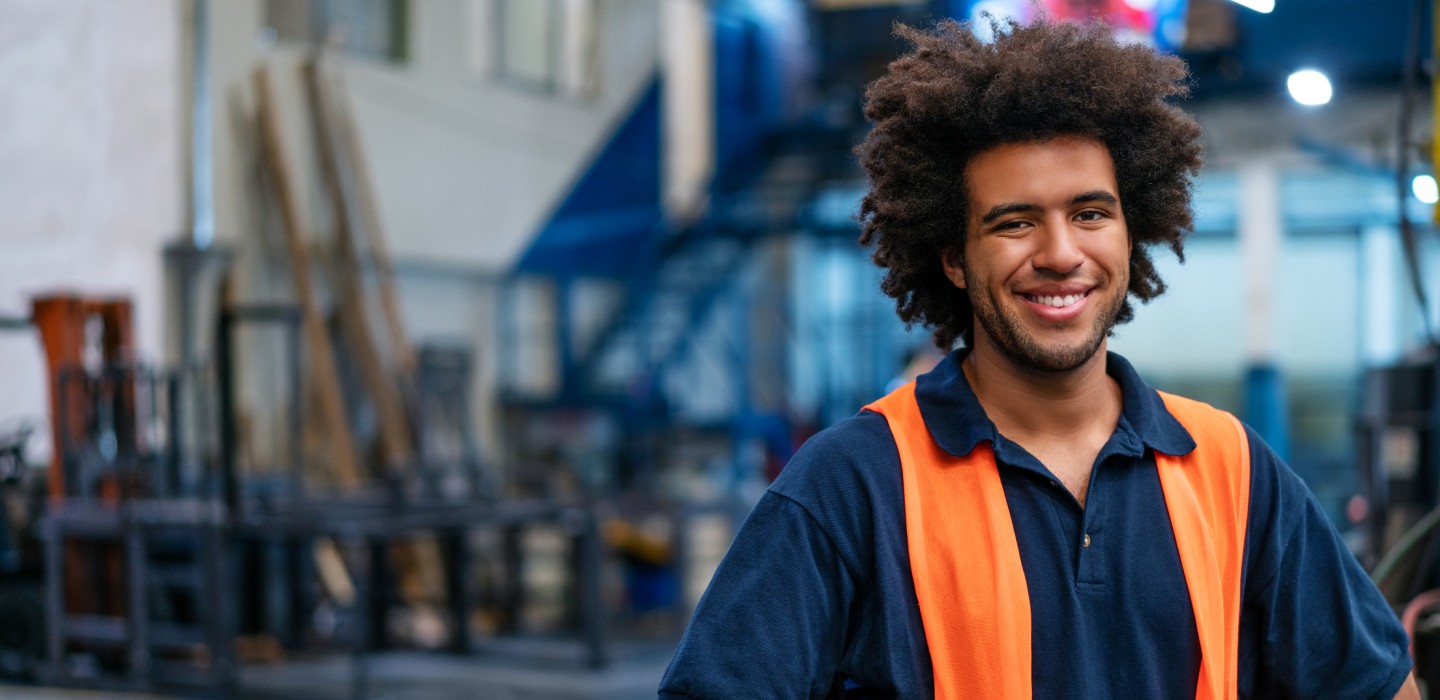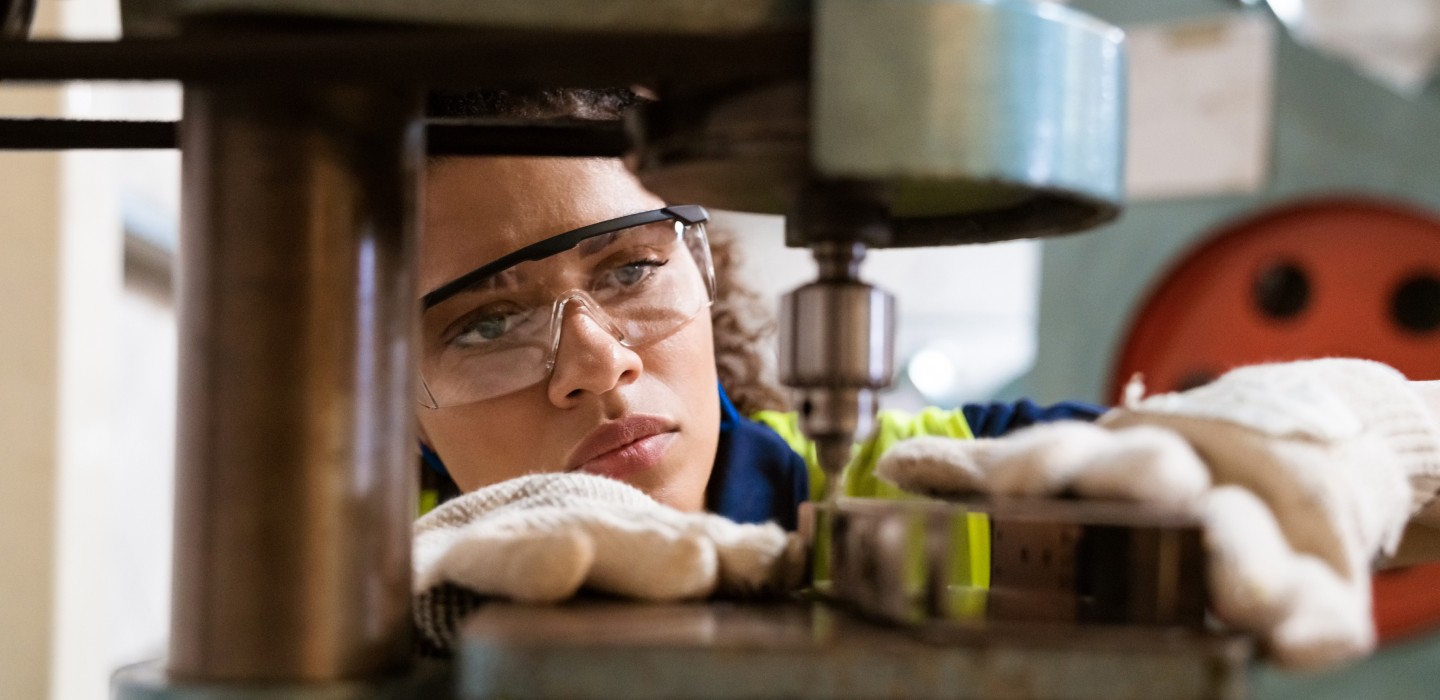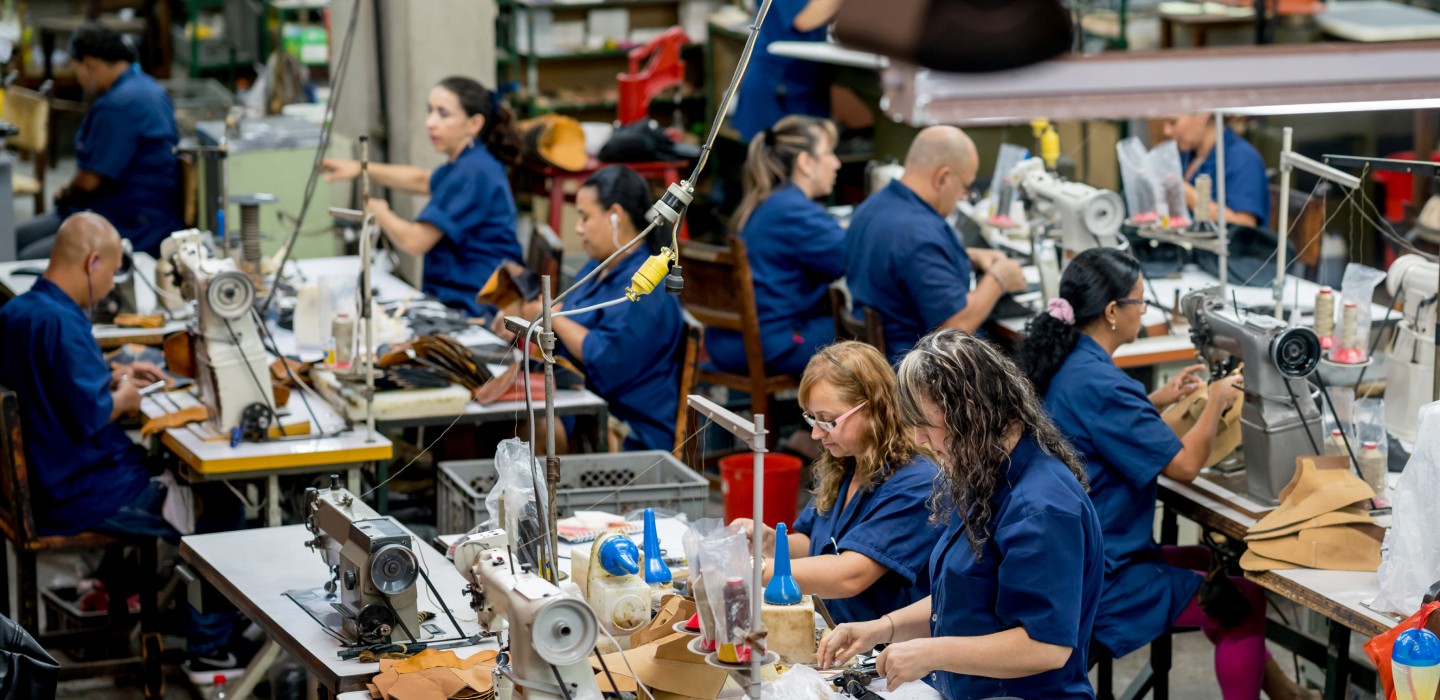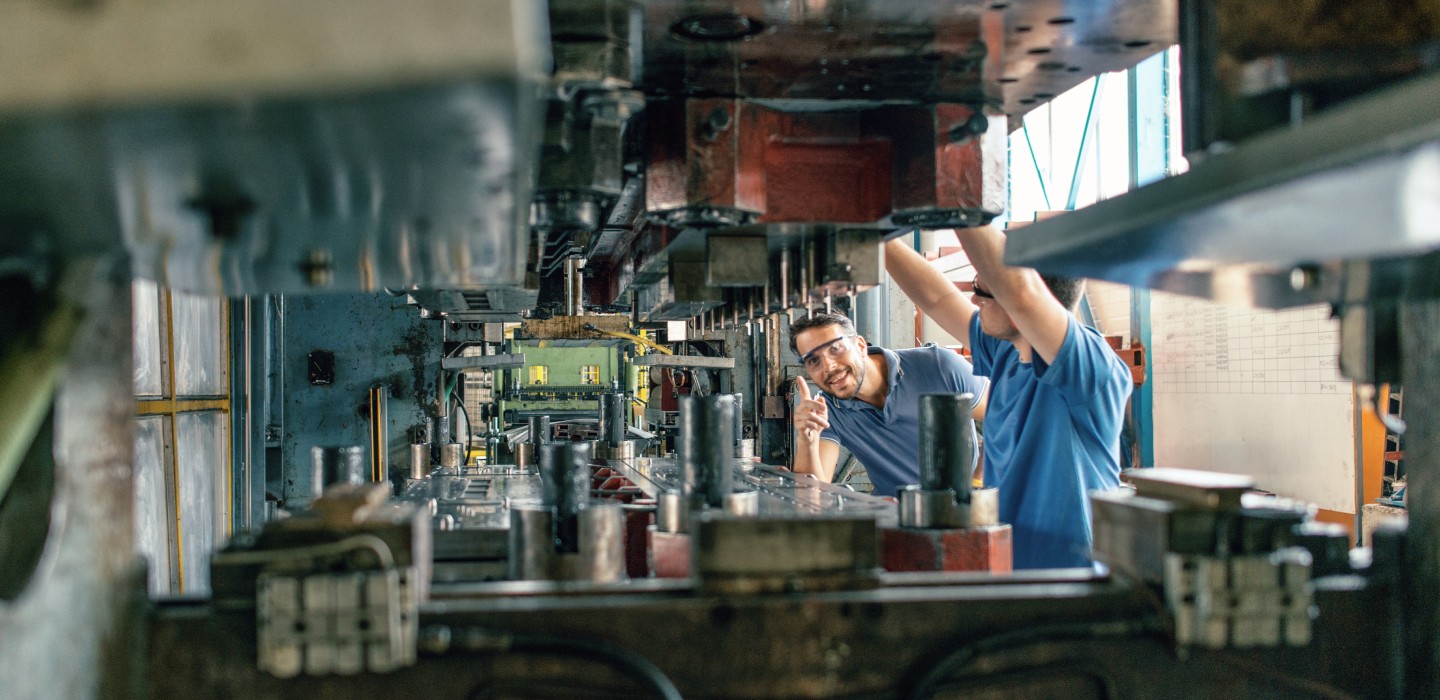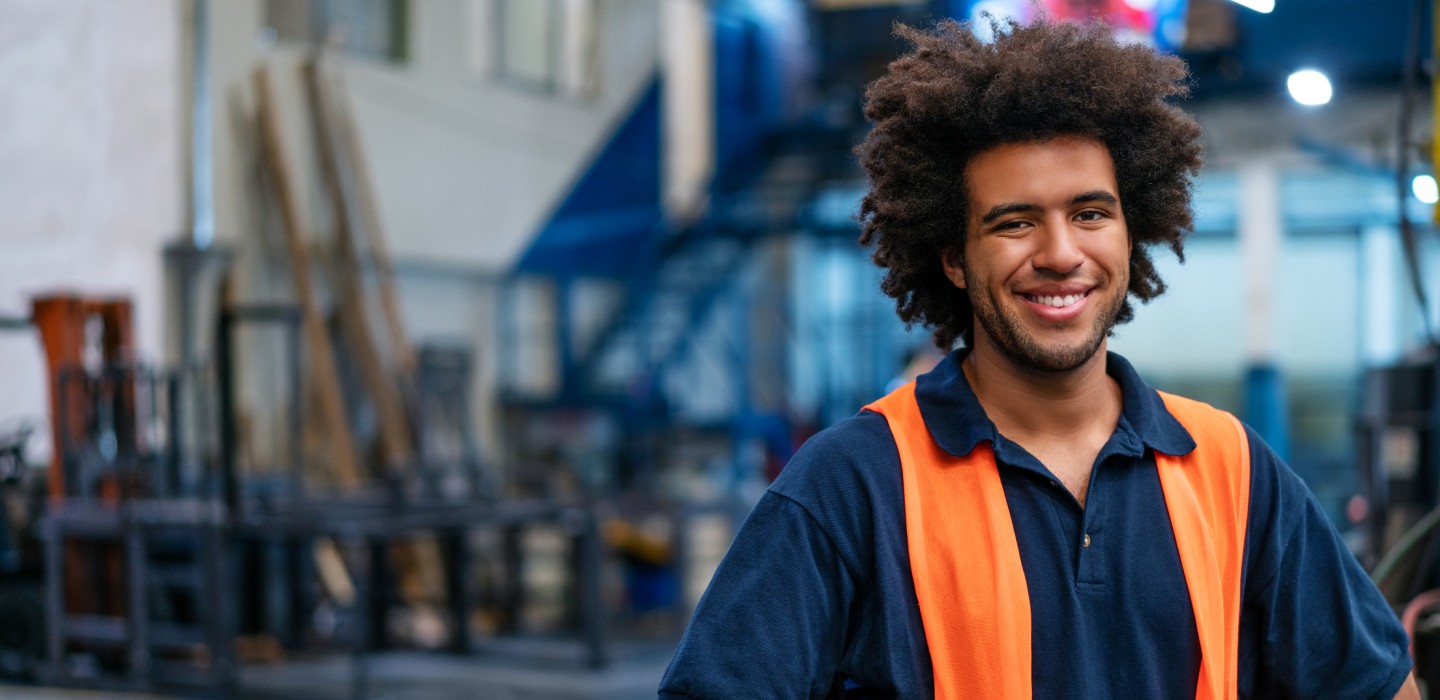 Why
U.S. companies in Mexico enjoy a range of advantages, including reduced cost of production, convenient location…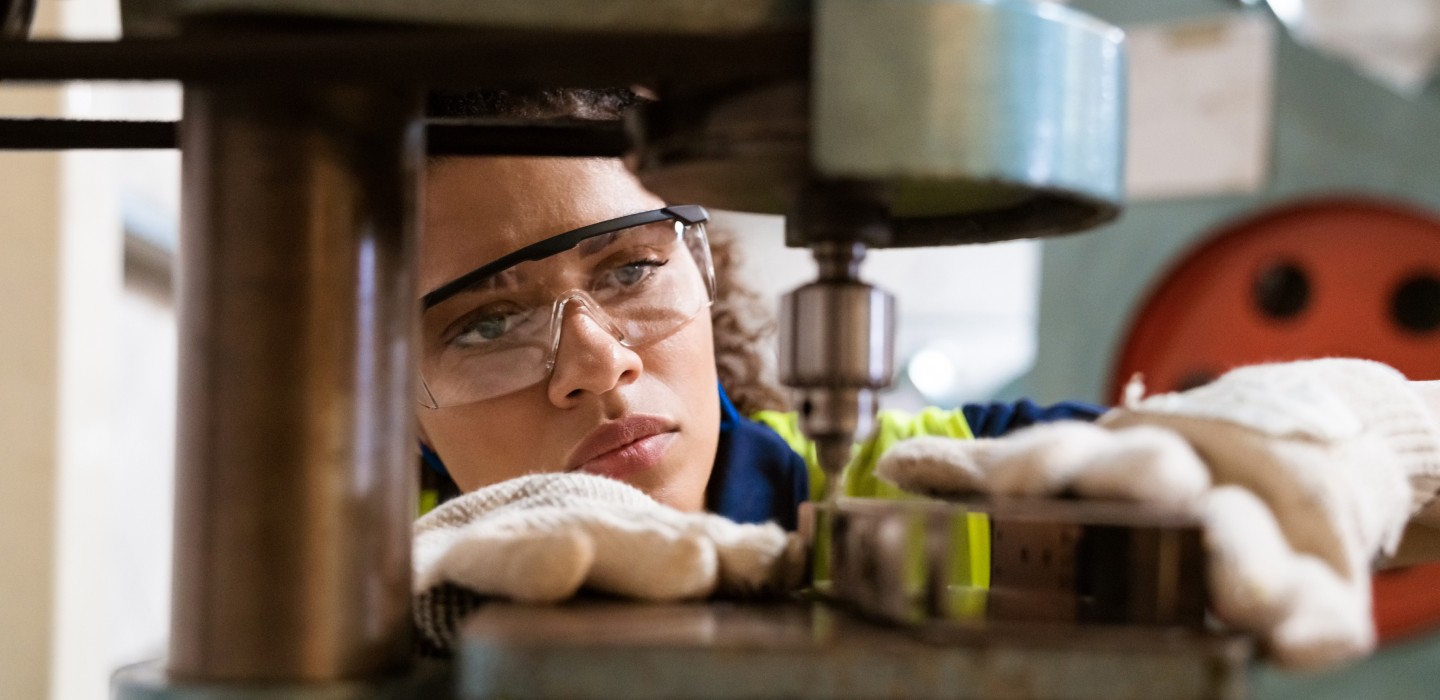 Who
Any manufacturer, regardless of size or industry, can move operations to Mexico.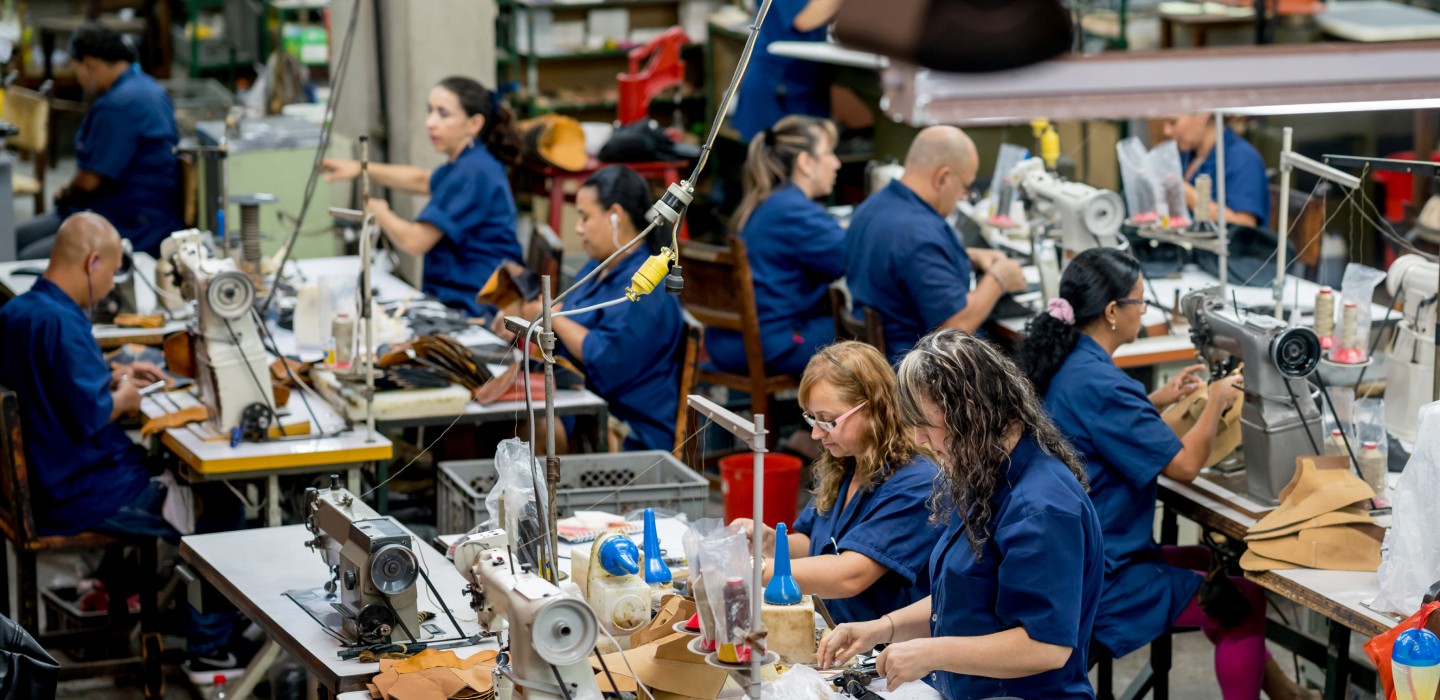 Where
Mexico is a large country, with production centers in a multitude of locations.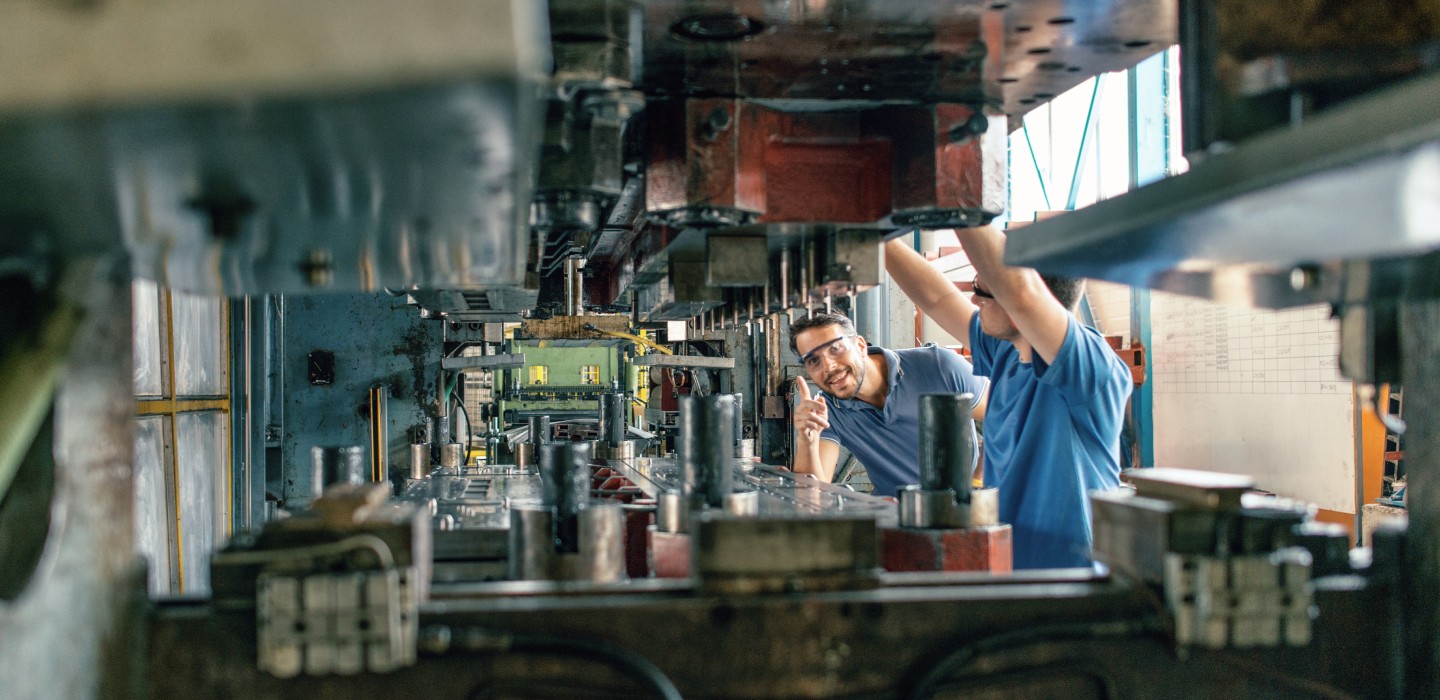 how
Standalone Business, Manufacturing Services and Shelter Company or Assisted Manufacturing.
VARIOUS INDUSTRIES we proudly serve
The Nearshore Company has been entrusted to get things done,
on time and on budget.
Appliances
Automotive
Electrical
Medical
Aerospace
Textile
Appliances
Mexico is one of the largest exporters of appliances in the world, with many well-known household appliance brands choosing it as their manufacturing location.
Second-largest exporter of household appliances to the United States. The country's portfolio includes top brands such as General Electric, Whirlpool, LG, and Electrolux.
The appliance manufacturing industry in Mexico is celebrated for its proximity to key export markets, strong supply chain, and extensive manufacturing capabilities.
By partnering with a manufacturer licensed to operate in Mexico, businesses can enjoy the benefits of highly efficient, lower-cost manufacturing without sacrificing quality or having to set up their own operation.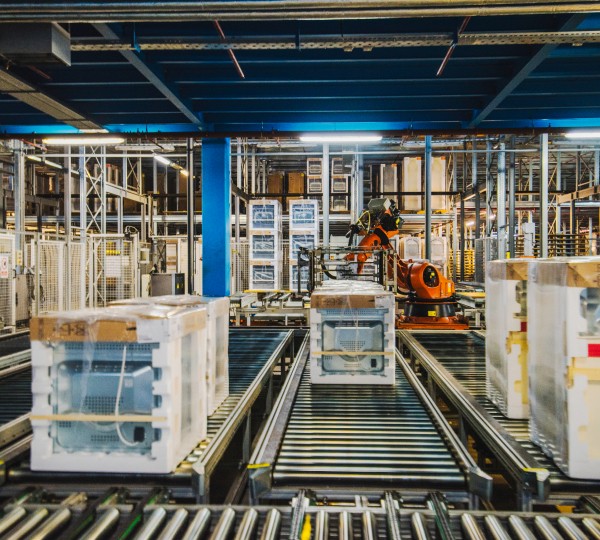 Closer Than You Think
Mexico Shelter Services
Many shelter companies are available to partner with foreign businesses, providing all of the administrative services of the operation.
Meanwhile, while the foreign partner provides all of the production equipment and raw materials, and also establishes production processes, procedures, guidelines for corporate culture, and more.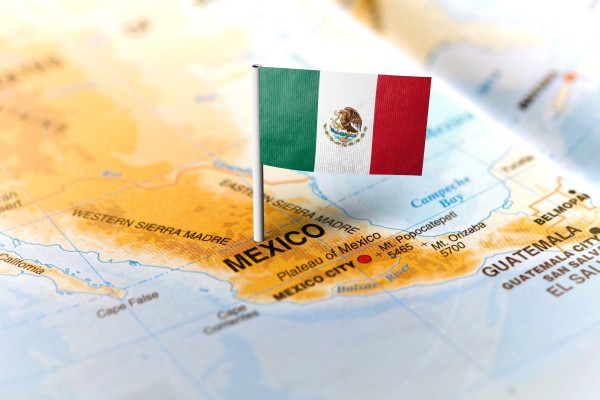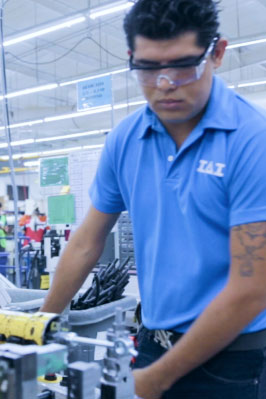 We help companies get the job done in Mexico