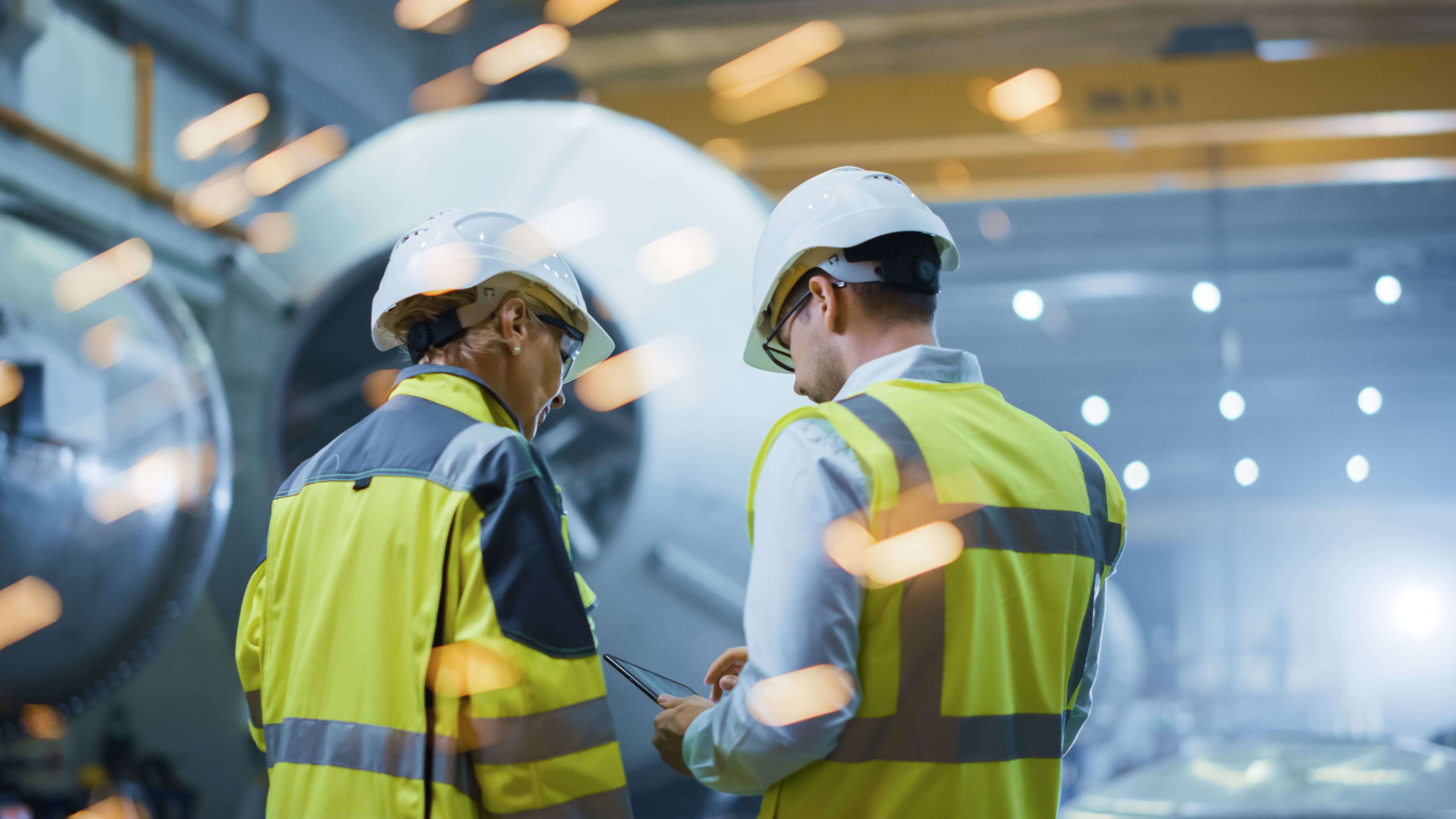 How Nearshoring Can Support Manufacturing Sustainability
This is a watershed moment for the world's manufacturers.
Already slowed by a global pandemic, then stretched to the limits by supply chain slowdowns, and taxed to meet deadlines with a shrinking work force, manufacturers have had just about all they can handle.
As companies consider options to embrace — and conquer — the challenges of today and tomorrow, yet another specter looms: The ability to meet standards of sustainability that will be demanded by governments, boards, investors — and consumers.
Known as ESG — short for environmental, social, and governance — it represents both a triple threat, and a triad of opportunities, for a manufacturing future: How to produce goods sustainably, of course, but also to do right by employees, and deliver long-term value to shareholders.
It's no surprise that many manufacturers will need help in accomplishing the myriad objectives – including ESG — that reside at their feet. One approach which has gained favor in the face of these challenges is nearshoring — a quick and reliable way to move aspects of production just across the border, in Mexico.
Our company — The Nearshore Company (TNC) — has pioneered the concept of helping America's manufacturers to scale production rapidly, while addressing both the challenges of this decade and the promise of a global recovery.
So how can nearshoring help with ESG?
Shipping Distances
COVID and other global crises have made it hard for American manufacturers to get the materials they need to keep the lines rolling forward, and similarly difficult to get landed products to consumers. In the wake of these challenges, the cost of shipping a 40-foot container on eight major East-West routes swelled by more than 360 percent in mid-2021 as compared with the year prior.
Mexico offers vast speed and cost advantages related to supply chain management, and TNC's proximity to U.S. rails, roads, and ports significantly reduce shipping times. With ships still idling in the Pacific at this writing, moving manufacturing to Mexico will greatly reduce shipping distances, improve a company's carbon footprint, and mitigate the business risks resulting from supply chain delays.
Challenges in the Far East
Though China and Asia have typically been a haven for supplemental manufacturing resources, political winds — along with intellectual property vulnerabilities, and long shipping delays — have made it a less viable option. In fact, according to trade publication ReliablePlant, 59 percent of manufacturers surveyed cited IP infringement as the highest of 12 risks cited when considering manufacturing in China.
Mexico helps manufacturers meet their governance standards — eliminating the risks to IP and to product integrity that come with China-based manufacturing. Codified by the United States-Mexico-Canada Agreement (USMCA) of 2020, Mexico's IP protection laws are among the toughest in the globe and promote cultural, stability, and communication advantages that manufacturing in the Far East does not.
One long-lamented problem with China-based manufacturing – is the compensation and treatment of the labor force. Violations of age, pay, and time requirements proliferate in China due to lax enforcement, and activism is quickly snuffed out, according to The Borgen Project, a nonprofit focused on eliminating poverty across the globe. Borgen noted that the 500 million Chinese families in the lowest income tier must survive on $2 per day.
Other benefits of nearshoring include:
Labor: With a global labor shortage affecting nearly every business, companies have struggled to supplement their already strained workforces. TNC has a scalable workforce of highly skilled employees who are selected based upon stringent criteria and are competitively compensated.
Speed: Nearshoring options — like those offered by TNC — support a very quick ramp-up, with ready employees and equipment. Manufacturing can begin in a matter of days and weeks, not months.
Reliability: Despite the heady list of global headaches, investors and other stakeholders are demanding quality products, delivered on time. TNC and other nearshoring interests offer standardized quality systems and are close enough for American manufacturers who wish to provide their own QA.
According to IDC, nine in 10 manufacturers have expressed their commitment to the kinds of improvements in technology and business practices that nearshoring means for ESG. If TNC can help you achieve your ESG goals and advance your manufacturing goals for 2021 and beyond, please reach out.
Last Updated:
OnApril 11, 2022